Lights
August 20, 2009
I walk up the door that holds him safely in there. He usally always comes back to see me from, I don't know where. When he is gone, I am forced to be alone. As i reach the top of the stairs where the door sits and waits for me to knock, I see no sign of a light in the house. I hope to soon see a light. I walk around his dark house until, after a long walk around a big dark house, I see a dim light. I look further too see any sign of him possible. Finnaly, I see him looking at me through the window. I am so excited that I almost forget why I was there.
He starts running down the stars while I run up them to him. Then, we kissed. When we broke from each other, we started talking about what happend when we were apart. I was about to ask him where he goes when he isn't here, but i didn't get a chance.
I left his house with a smile on my face. Sadly, I never went back to his house ever again. I'm not sure why. To this day, I still miss him a lot.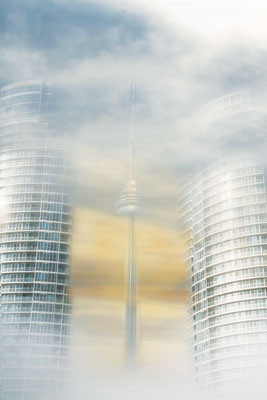 © Micha C., Toronto, ON, Canada