A Crush or Falling in Love
May 16, 2009
The first time I laid my eyes on him I fell in love. The smile that was on his face, the sound of him when he laughed.
I never thought that I would be in love when I didnt even know him. But it just hit me when he said my name.
We were in class and I was working on my story. He called my name and he asked me "what are you writing?". I came out of my dreams and said, "something you'll find out soon".
With that he turned around and he laughed. I looked at him, from his back. He had so much that a girl would fall for him.
The other thought that I had was alot of girls like him, I see it on there face. But I thought I was in love. Maybe it was just a crush.
That is all it can be,I wont be with him because he is not who I am, then why do I have so much fellings for him.
The last couple of weeks went by. the nights were tiring. Dreams that I had would come and go, but that night I had dreamed of him. One night after another. What did this mean?? I soon asked my friend. "What does it mean when you dream of another person?", she said, "they are thinking of you before they have gone to sleep". I couldnt believe her? I didnt want it oo be true. This was an answer I just couldnt figure out.
The nights went by and so did the dreams. My mind racing when i thiught of the idea that he may like me. But soon days turned into months, and nothing has happened. I will always remember the first time i laid my eyes on him. it was the first time i fell in love.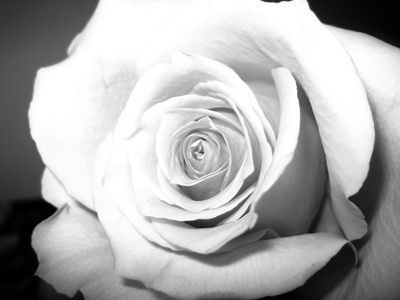 © Kimberly C., Houston, TX