Dark Blue Velvet
May 16, 2009
I carefully lean back onto the blue plaid blanket. He intertwined his warm hand with mine, squeezing it gently. I stared up at the bright summer lights dotting the dark night.
" I love you." He murmered catiously. I turned and looked into his deep blue eyes. The eyes that struck me speachless the first time I stared into them. The eyes that I couldnt go a day without seeing. The eyes that I fell in love with.
" As I love you." I whispered gently as she started stroking the bright gold hair that adorned my head.
And we just stared at those bright stars that spotted the black expansive sky and saw our forever. Our forever together.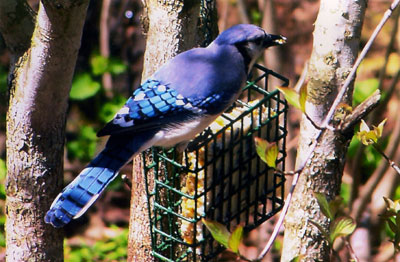 © Meg B., Blairstown, NJ