Father
May 3, 2018
I remember that day like it was yesterday. From waking up to going to sleep that night I remember even the smallest details. Burned into my twelve year old mind was the replay of me hiding my sister behind my back from my father. He stumbled towards us screaming and yelling. Swinging his fists into mid air at an attempt to hurt me and my sister. I swung back. No one was going to hurt her even if that meant hitting my own father. In my anger, I missed and swung into mid air. He hit right back, this time hitting my eye. I felt it getting bigger and bigger. I took my sister and I into the bathroom. My face, it was bleeding. What had he done?

We sat on the bathroom floor for the rest of the night. Sitting silently, listening to my sisters muffled cries, I thought about what he said to me in the midst of his burst of anger. Saying me and her are "worthless" and "useless". I just had forgotten to do the dishes after dinner, that's all.

Mom told us not to go to his house anymore but I was determined to get our family back together like the other kids at school's parents were. According to her "We could never be like the other kids families as long as your father drinks". All I understood was that after he had his so called drinks, he became angry and couldn't control his actions.

"Sir, your wife and the new baby are healthy and ready for you to come back in" said the nurse.
I got up and shook the memory out of my thoughts.

Seeing my wife and our first born in her arms, brought tears to my eyes. I couldn't believe it was my time to be a father. Holding her in my arms for the first time, I promised her and myself, I would be the father I never had.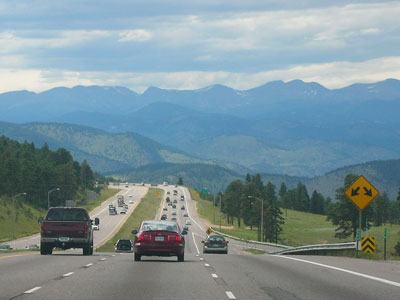 © Adeline N., Ridgefield, CT