Charlie's in my Bedroom
December 19, 2013
It's 1:04 a.m., and he's crouching there. Hiding behind my coat stand. By the light of the moon, I see his silhouette. A dark coat and a bowler hat on his head. I can't see his face, but I picture his mustache. I want him to move. To stand up and dust off his clothes. Make me laugh, Charlie.
But he doesn't. He doesn't budge. Still, this haunting shadow, this ghost of past comedies, he crouches. He refuses to come out, to make me smile, along with the spirits of generations of audiences. A generation that is now gone.
Good night then, Charlie.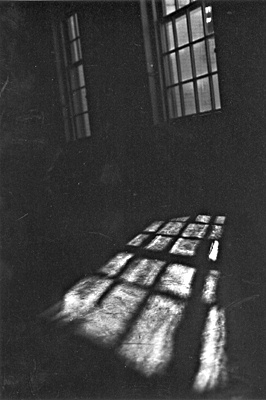 © Mary A., Fullerton, CA