A Little Get-Together (ABCs)
MAG
July 31, 2013
Abigail sits brooding in the corner, glaring at Katrina.
Bailey sits brooding in a different one, glaring at Abigail.
Cameron uncorks a bottle of wine in the kitchen.
Dawn speaks loudly of her "exciting new internship" to anyone who will listen.
Erica reapplies makeup in the restroom.
Fiancé knocks on the front door and wonders if anyone other than the bride even knows his name.
Garret is getting punched in the face in the backyard.
Harriet laughs convincingly.
Irving steals an olive from the glass of the person beside him.
Jay stubs his toe.
Katrina opens the door for her fiancé and wonders about Patrick.
Lily taps on the fish tank.
Manny wonders where his olive went.
Nancy hates her name.
Oscar punches Garret in the face.
Patrick drives by the house, considers stopping, then decides against it.
Quinn pretends to listen to Dawn.
Robin catches Jay, and their eyes meet.
Stewart tries to remember his soon-to-be-son-in-law's name as he welcomes him into the house.
Theo scoops up Lily and puts her on his shoulder.
Ulrich jokingly offers to trade names with Nancy.
Violet tells Harriet another bad joke.
Wilson paces impatiently as his wife powders her nose in the restroom.
Xavier is almost run over by Patrick.
Yvette rushes to the backyard to hold Oscar back.
Zachariah makes a toast to the future newlyweds.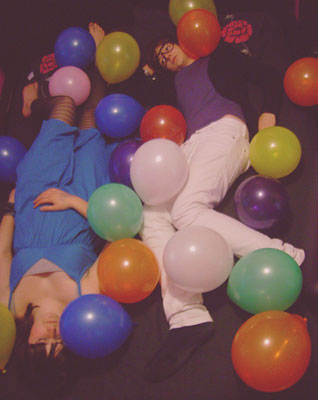 © Jess B., Nottingham, United Kingdom