Punch back
March 15, 2013
They say gravity helps pull you down when you begin to fall but I don't know if it's gravity or the people around you.??Here I stand, for the third time this week at my locker during lunch. I feel people's eyes grab the hairs on the back of my neck, as I look for the sweater of shame I wear ever so offend. You see this whole quite school girl thing wasn't who I always was. I used to be 'Gabby'. Yes, yes my name is Gabby, but my name used to describe me ever so well.

I was born into a family of three. My sister JJ, my brother T and my self. My older brother and I don't get along to well. Maybe it's the age, I'm not sure. Anyway I was always thought to stand up for my self and what I believed in.??I was doing so well too, that's was until I left.
No I didn't LEAVE my body or anything but maybe that would of been better. Instead I went to high school.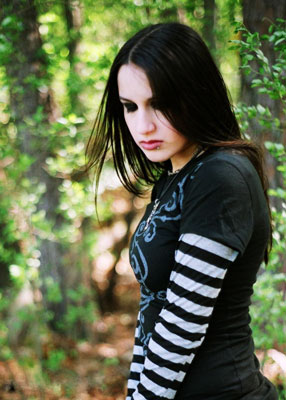 © Rebecca B., Marietta, GA