I Don't Mind Being Alone
March 3, 2013
I don't mind being alone. Sometimes it helps to clear my mind. There's a place inside where I sink into one of my fictional worlds and become part of their packs. I don't have to think about the worries of growing up or the nagging reminders from my parents to clean up my room.

I don't mind being alone when I know I'm safe with my characters. I know how they walk and talk and eventually what's going to happen at the end. I know they'll protect me but, teach me how to fight through the life-threatening occasions and not let anyone bring me down. My characters give me the room to finally breathe, letting me feel the effects of freedom.

I don't mind being alone whenever they wish for me to write down their stories. They need someone to listen to just as much I need them. My characters have a certain trait that I wish I had inside myself. The fearless hero, who ends up kicking and screaming until her prince charming come to save her or the other way around. They have the serenity of taking the time to listen and understand my mind.

I don't mind being alone, when I start to feel pressured to complete the end of the story. Even if the story is over, I'll never be truly alone because they'll never ever leave me. They're part of me in many ways. I'll always wonder what's happening with them in a few years after they left and go on with their lives. It's feeling as if I'm being taken over by empty nest syndrome.

I don't mind being alone, when I know there are other characters who wish for my trust to help them just as I helped the many firsts. They want to tell their story and I'll let them in the end.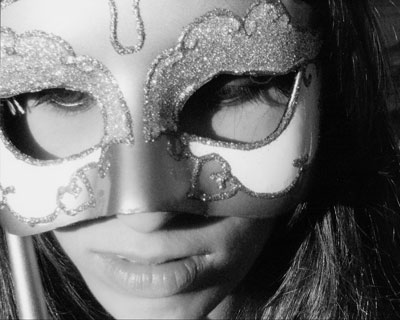 © Becca W., Greenbrae, CA