By Myself.
January 20, 2013
I want you to look at everything you've done in life. Make a mental checklist and check off the one's you've done without help. By age twelve, the number of checks increases.
And at 15, the majority of your list should be checked.
but what if, instead, none of them were checked. At age fifteen, nothing was checked. You relied constantly on other people. You've never even thought of doing things alone.
then on your birthday, sweet sixteen, everybody figures you're old enough to be on your own. Suddenly, you have to make your own checkmarks.
It'd be hard, right?
Be independent girls(and boys). If you're a protected child, do as much as you can on your own.
Because whether we like it or not, we will be shoved into the world, ready or not.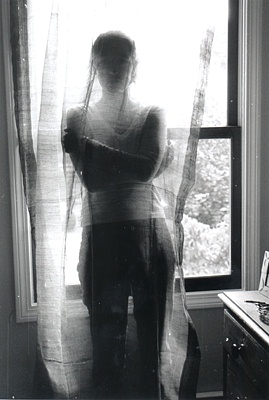 © Cerys W., Marblehead, MA