Dooms Day
November 8, 2012
21 December 2012, much known Judgment Day date. Screaming and shouting out loud the message of God but her cry is drowned deep down by the dominating voices of people near her.

-*-*-*-*-*-*-*-*-*-*-

"It's no use telling these people", he comforts her. "But brother, we have to do something. God wants his children safe and he has given this responsibility to us. We have to save this world." The sister is concerned and revises the message of God. "If he wants his children safe, then why this disaster?" brother questions his much concerned sister. "He's testing us. The savior has put a test in front of us. We have to clear it. THIS is the judgment." They let out a long deep sigh.

-*-*-*-*-*-*-*-*-*-*-*-

"FEAR HIM! HE'S TESTING US! THE DOOM IS COMING!" she warns everyone but no one listens to her. Her brother takes her away, much ashamed of not being able to help her. She shouts and cries and her neighbors think she's out of her mind.

-*-*-*-*-*-*-*-*-*-*-*-

"I'm sorry we have to keep her here. She has completely lost her existence of mind." The nurse of the mental asylum tells her brother. Now she's locked in a cell where no one can hear her but the Word of God still remains. It still remains to be fulfilled.

And one day, the judgment will be done and she knows where she is going to stand- right in front. She sits there, smiling weakly with a hope in her eyes that yes, he will make the right judgment..........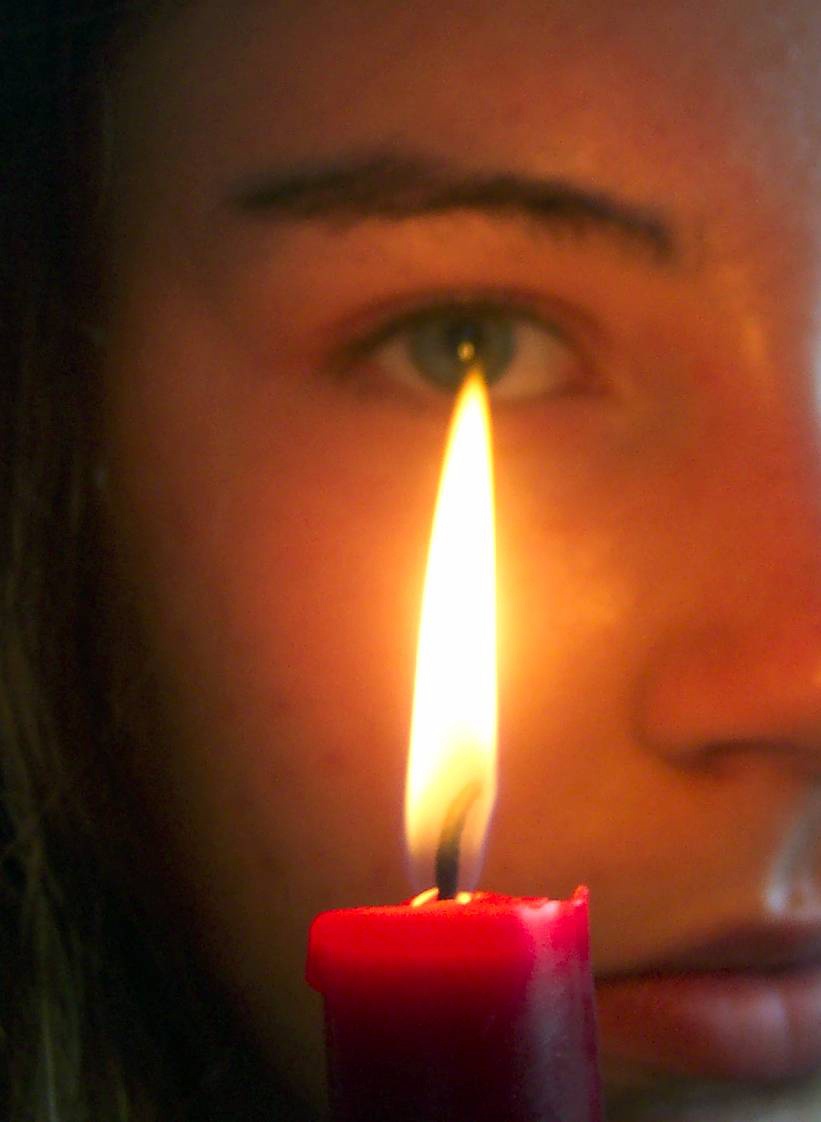 © Elise S., Clarksville, MD