Her Laundry Basket
October 31, 2012
I could see it in her expression. From the photograph dated in August, to the photograph dated in October, the slight wrinkles of her woven smile, the clear representation of played with hair, and the confident short sleeves, had all changed.
August 24th – wide smile, wavy hair. Short sleeved.
October 15th – untruthful smile, hair that fell wherever, without a care. Long sleeved.

This had nothing to do with the weather fluctuations. No. instead it had to do with her decreasing sense of self, her inevitable trouble with loss, her extreme worry of her own self-image.

Long sleeves filled her laundry basket.

The photographs revealed everything. Everything broke, like a cracking voice—
Embarrassing.
Secretive.
Alive.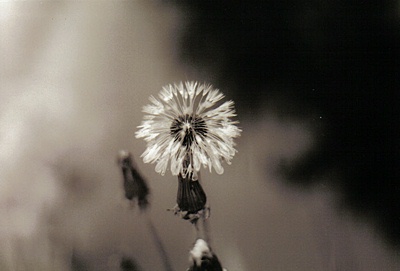 © Sarah S., Poland Spring, ME