a painting of the sea
May 7, 2012
Air bubbles ascend as I make the descend. all the way to the ocean floor. its all so surreal. I look to my left and see a school of clown fish float on by, so majestic as they glide on by.
looking down I see a reef, of coral, of colors, painting the ocean floor. glowing bright along the floor I stare in awe at the colors galore.so breath taking. so surreal. never have I ever dreamed of a place so beautiful.
as i hit the ocean floor I hear I hear the "crunch" beneath my feet. like the sound a child makes while wading through leaves of autumn. I have found a utopia so pure.so untouched. looking back i see my prints wash away with water and the shifting sands.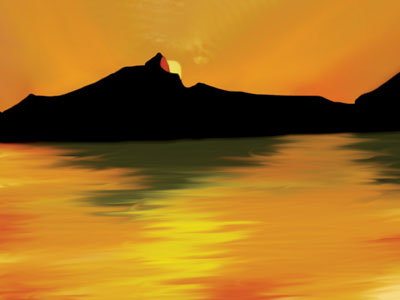 © Rachel M., Camarillo, CA