Karma
January 18, 2012
I walk over to the old oak tree where your casket is laying and see the dull gravestone where you are to be buried under. I ?re-create all the memories of you? . I remember the pain. I remember the hurt. Why do you enjoy to torment others?
"If only you had treated me better, then maybe you would've lived."
Looking down, I agree you got what you deserved. Buried under the ground, you cannot hurt innocent people any more.
Death is the only punishment you deserve. Regretfully, I feel relieved to no longer have to see your face. After all, bad things do happen to bad people.
"Have a nice life in He**," I mumble, glancing over at the mahogany casket.
Living forever in agony and pain. Karma really is a b****.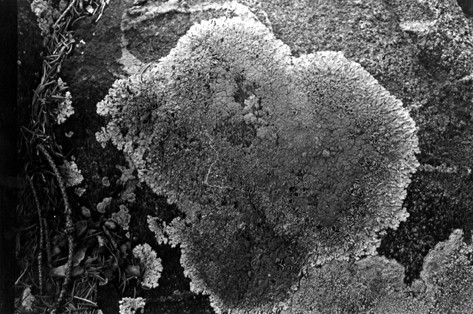 © Lena K., Marblehead, MA