Inheritance.
January 24, 2012
Evelyn

It all happened on August 2008. An unforgivable sin that caused my daughter to leave the house she had grown up in. The house that held all the memories, the cherry blossom with a swing she spent days and days swinging on. The pool in the backyard felt cold and empty without her swimming laps and doing handstands for hours and hours. The kitchen seemed dark and lonely without her bouncing in to ask what was for dinner in that sing-song voice that only happy little children have. The whole house had gone into shut down, and so had I. How could I live knowing I was the one who sent her running, and that's just it. I was dying.

She left for a town on the other side of the world, a small area that she knew she could hide. She had flown to England, Bristol that very week of leaving home, in the hope that it was behind her. The hope that her shadows could never catch up, but perhaps she was wrong.

Aveline

I ran away to forget. Forget those times where as a little girl I was lucky and adored by my mother. Ran away to find my father. If one parent was to do an unforgiveable sin, you would run to another. Problem is I don't know how to run to him. I don't know how to find him. That is why I am here, to find him, and to find hope that he might still love me.


I never like to think back to that cruel August. When the buds where starting to bloom on the tree, and it all looked like it did before. No-one knew any different. Gone were the days that I'd sit on that tattered swing moving back and forth with the wind gently swaying me. Gone were the days I'd come into the kitchen just to ask what was for dinner. I could make dinner, I had better things to do to fill my time than just sit on that swing, swinging back and forth for hours. The pool hardly ever got used and I was in my final days of school. I'd got what I'd wanted, the heavenly childhood, the great life. But I wanted more. And my chance came quicker than I had thought.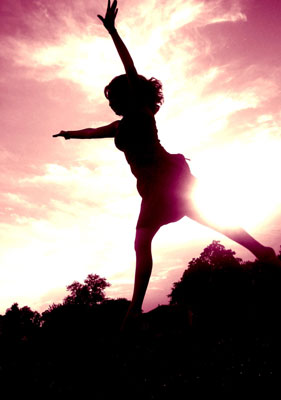 © Martha V., Morton Grove, IL