Lines on The Page
October 6, 2011
Simple thought's on a blank white page.Feelings on a paper with line's.Writing n this very paper come's word's out of my mind, and onto this very tablet.Blue, green. black and red.Ink in so many color's to express your feeling's, your mind.

When writing, all misory drift's away. Silence strikes your ear's and all to write is what's on your mind. Not what is around you, It all become's invisable.

Writing is a way to talk silently! I guess that is why im good at it. It is a way to connect with your writing utensil. You have the knowlege and it has the guided path. Which way will you take? The dangerous path or satyu on the safe side? Are you up for a little danger in your life to come and shake thing's up.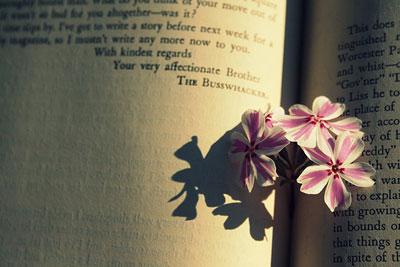 © Jordan K., Oxford, GA