Letters to Cameron
January 28, 2011
"When I heard the words, I stopped. I felt like an ice cold cement wall had crushed me; my lungs refused to inflate. A sick feeling of my stomach being turned inside out and used as a soccer ball overwhelmed me. I felt a scream building up in my throat, ready to rip out and let it all out. I held it back and released my pressure through tears. I felt hate towards you building up deep inside, you left and you never said 'goodbye'. Yet, through all the hate, my love radiated. How could I hate you for leaving, when I loved you purely for living? Days, almost a week later, I still refuse to accept that you left. I want to wake up and find out this was all a horrible, horrible dream. Yet I never will, for this is all too real.


Your smile. The thing that keeps me going. You just smile and tell me not to worry about you, that everything will be ok. How can it be ok when you're gone and I'm still not sure why you left? Whenever that beautiful grin of yours paired with your reassuring voice comes to the front end of my thoughts, I'm in tears all over again. In class, at home, at church, wherever I am doesn't matter the tears still flow. The youth group is my family, which makes you family. The last thing I wanted was to lose a brother.


Why is everyone saying the forbidden word, 'suicide'? Is it true? If it is, then why? Why would you take your own beautiful life? Why would you want to leave us? I loved you, I still love you and I miss you like crazy. I wish I had no reason to write this first letter, of many, to you. I keep expecting to see your name pop up on my Facebook chat. Please, if you can tell me what happened. I want to know, I can handle it; I'm not a little kid anymore. I can handle the truth.

I love you,
-S"


I slowly replaced my pen on my desk and picked up my notebook to read over what I had written; my first letter. As the days passed, they got harder and harder to write. I missed him more and more. I kept writing my letters in the same notebook; letting him know all of what the rest of the youth group and myself were feeling.


Some people are still having trouble, almost a year later. Yet, whenever I begin to miss my friend who had left me with no warning, with no goodbye; I pull out a notebook. A small one, with three words written at the top center of the cover: Letters to Cameron.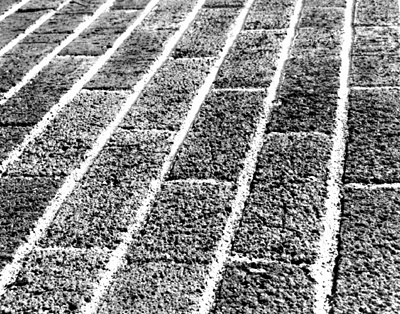 © Travis K., Phoenix, AZ