Liars
January 16, 2011
She lurked in the shadows, a red jacket thrown loosely over her shoulders. in front of her was a door, so small and old that the lightest touch would turn it to dust. i watched as she bent down, checking over her shoulders, then pulled a rock out of the wall next to her. the night was ascending (sp?) and the girl knew she had to hurry. But her mission was incomplete. her hand shook as she reached into the cavity she had revealed. Farther than she expected, her had hit the package. With haste, she pulled out something wrapped in burlap. again, she checked over her shoulder. the coast was clear, but not for long. Sirens blared in the background.
The chase began.
the chucked the rock into place and threw herself at the door. the rubble became just a part of the scenery, unnoticed. she ran faster. He waited anxiously at the edge of the boat, tied to the dock very loosely. she turned around, looking right through me. As if she could ever see me! Ha. she would meet me soon enough though. Faster and faster she ran, leaping on to the boat with a swift jump. she boarded the boat, collapsing onto a seat.
"Did you get it?" he asked, his voice harsh and demanding, but somehow comforting.
"No. But trust me, I was close." she replied. A Lie. that was her whole life. she felt sympathy toward him. but there was no way to erase the history they shared. she tried to forgive him, but somehow she couldn't bring herself to it. She looked up, a star illuminating a lighthouse not far off. the boat was heading there. she knew he wasn't but she needed a quick escape. once the boat was close enough,, she threw herself out of the boat, a wave sweeping her under. That's when she met me. I took her down to purgatory.
It was time for her story to end.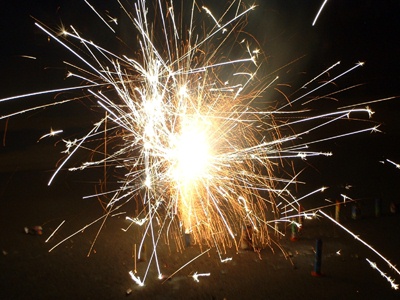 © Kevan B., Beaverton, OR