Jessica
November 11, 2010
I'm not your typical rags to riches story.
In fact, I'm the opposite.

My father worked for Microsoft. He made millions. We lived in a gated community. We had two cars and a big house. The American Dream. No crime. No poverty. No worries.
No worries untill my father got fired.
No worries untill my mother started drinking our dwindling money supply away.
Bye-Bye room I've had sense five.
Bye-Bye sleek SUV.
Bye-Bye money and computers.
Bye-Bye Mommy.

Hello cold, hard streets.
Hello my fellow homeless.
Hello DFC.
Hello Metropolitan Ministries.

Help us with our social self
Help us with our jobs.
Help us stand up strait.
Help us live our lives.

From riches to rags to middle class.
I wish to never go back.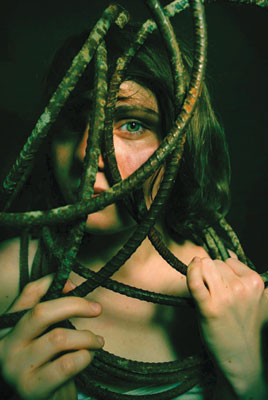 © Narongsukchai T., Sachse, TX