Saltwater Wounds
July 24, 2010
We walked across the rooftops, searching got a home once again. We passed over civilian seances, and slithered through the kingdom of poker players. The sharp wind chapped our lips, lashed out at our skin like the tree branches in the woods from last time.


You always told me that you'd never forget our roof runnings in the night's dead ends. The way the coolness wrapped around you made you shiver, but it awakened you, kept you alert like a wolf. My words lost themselves in the wind; you said it helped you with your lip-reading. What you liked most was the way it made you feel like King of the Streets when you walked so tall and proud atop the roofs.


No matter what, we've been in this together, from beginning to end. The months in the forest, months of salty, dirt infested wounds made us realize how full of lies the world was. Us, we were- are- truth, unlike the filth lying asleep in their greasy sheets. That year and a half I drug us to the ocean, when you looked over at me and said, "The ocean is more powerful than this world." And you were right. It's true that this world is a cowardly one. Perhaps, the most adventurous of all was back home when we were children. Getting out, proving all of them wrong told us that we were stronger than all of them combined.


The wind carried us across the streets in such a beautiful manner that I didn't notice the deep, red scratches driven into my skin. Everyone below was oblivious, too busy with their tarot cards. Laughter bulldozed past our lips as we bounded from building to building,speaking in our language, the one that nobody else understands: the language of eyes, the shades that they change, where the cobwebs form and how they are abolished, when they blink, when they dilate, and how they brim with tears when you are overwhelmed.


We never thought the rooftops would stop, but after only a few days we found ourselves with no stepping stones, just a big chunk of country dropped by accident in the middle of the city. Cornfields looked up at us idly, tempting us to come in and explore their depths. I certainly wasn't one to ignore a challenge, and neither were you at the time. Its tall, itchy, golden stems of grain absorbed us like the ocean taking us under the surface.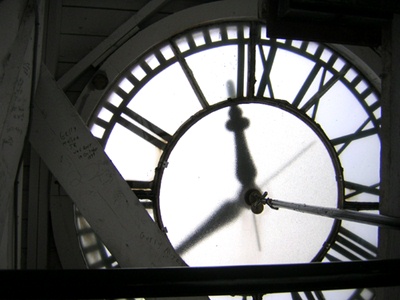 © Tatyana Z., Norwood, MA