College
April 1, 2010
College is the next step in life. The time of your life. Does that mean I am missing out? My friends all got in; Madtown, Twin Cities, Loyola. Does that mean I have no where? They say I will get in next year, it was a mistake not to let me in, I'm not that dumb.
Maybe I can travel now, without wasting time in cramped quarters. See the world without the help of a text book's flat pictures. Maybe.
Maybe I can get a job. The Pick 'n Save near me is hiring I hear. I will become a stocker, live day in day out with the chemical smell of disinfectant and despair. Hopefully not.
My parents are disappointed, though they don't say it. My mom's worried glances. My dad's furrowed brow. I can tell in their tone, the way they say "its all right" even though we all know it isn't, I failed. Again.
For now I am here, in high school, until I receive the diploma and am free forever… as free as I can be at least.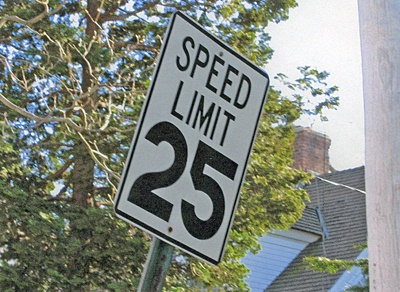 © Michael H., Milford, CT