Tempest
March 10, 2010
The little rain droplets raced against each other, leaving fleeting trails across the dusty window. The pitter-pattering of the rain had a placatory effect on the severity the classrooms emanated: everything was less daunting and austere, seeming more contemporary and refined. The window overlooked the school gardens, full of lush green shrubs shaped into mythical creatures; tall, old, sturdy trees branching out and providing shade for tired teachers and couples looking for secluded areas alike.
Soon, the drizzle turned into a thunderstorm. As the light flashed and the sky rumbled each time, my heart sighed. I wished to escape, the monotony of this lecture. I craved to feel the rain run through my hair and drum on my face. I thirsted for the earthy smell of the wet grass and the sight of a puddle sparkling under the downpour; to pirouette through the garden would make my day.
After a shower, like today, the garden was flawless—a perfect place to lose yourself, or even find yourself. I smiled, realizing that there were only ten minutes left to the end of the day. Ten minutes to happiness; ten minutes of pure agonizing anticipation; ten minutes before I could run rampant into the garden. I stared out the windows, watching the droplets mingle and hasten.
But as the sun burst through my eyelids, I woke up to the dreary reality in the desiccated, sun-drenched tropics when all I wanted is my lush thunderstorm. It's like getting an amaryllis when you wanted a bouquet of white roses.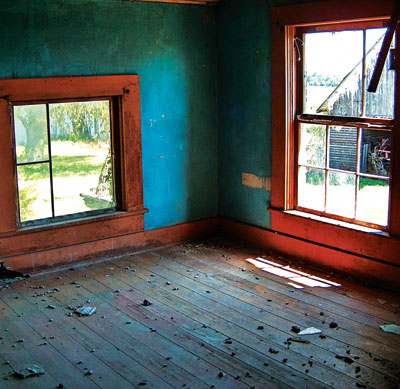 © Sean C., Princeton, IL