Teenage Life
February 19, 2010
I can't take it anymore the screaming and the fighting. For the third time that day I feel the tears slowly leak from my eyes. I turn to my mirror and think to myself, "Why would you fight over someone like me?" I was just a plain normal teenage girl stuck in a not-so-normal life.
***

Over the past year two major things have happened. First, my parents had filed for divorce and second my mother—the one who I wanted to be with—moved out. I tried to follow her but my father would never allow that. I fought him just as mom had thinking that maybe he would want to get rid of me too, but it didn't work that way. My mom was allowed to come over on the weekends but that was about it.

One Friday night my father told me that my mom was not going to come that weekend. Automatically I blamed him, my time with my mom is very important and I don't like to have that bothered. I ran toward him not sure of what I was going to do, but I just knew I wanted to hurt him in some way. Before I could reach up and hit him, he reached out himself and slapped me so hard in the face that I staggered backward and hit the glass table.

I lay unconscious for a few moments until I felt the arms of my father around me. I opened my eyes and all I could see was him hugging me and crying. He was sobbing actually. I forced myself up and told him that I was fine and ran upstairs to call my mom.

She answered her phone on the first ring. She could tell that I was troubled by something. I broke down and ended up telling her everything. She told me she was on her way. I felt comforted by this fact. When she arrived she made her way upstairs to make sure I was ok and then went down to speak to my father and that is when the fighting began.
***

I slowly turned away form the mirror and took a deep breath. I walked to my door and opened it just enough to see what was going on below. I saw my mother sitting on the couch crying and I saw my father walk out the door. I made my way to my mothers side and sat down. She looked at me thought teary eyes and took my hand. We stood up and walked out the door and didn't look back.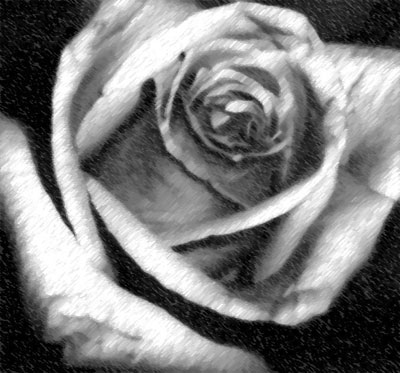 © Wajida S., Shrewsbury, MA