God Who?
September 30, 2009
Marie had always wondered who God was. She had always seen this guy named Chris carrying a book called The Holy Bible, whatever that was. One day at school, she asked Chris what a Holy Bible was. He told her that it was the book of the word of God.
"God who?", asked Maria. She'd never heard of a god other than in History class.
"What do you mean, God who? You know who God is!" said Chris.
Maria was getting a little creeped out. Who is this God guy, she wondered.
Chris saw the expression on Maria's face. He then knew that she wasn't joking. She had never heard of God.
He decided to tell Maria about God at lunch. After that, she thanked him for telling her about Him. She then went to church with Chris on Sunday. She got baptized a month later, and now worships God in everything she does. It only takes one person to change another person's life and to lead them to Christ.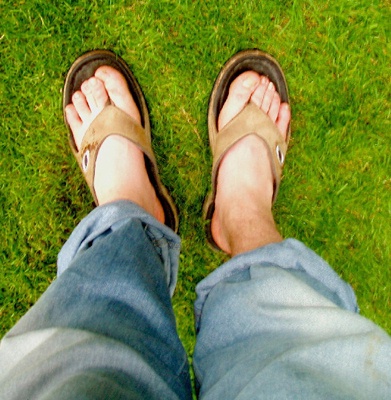 © Caitlin E., Sammamish, WA