Narusaku chapter 6
December 17, 2013
Sakura's P.O.V

I spotted the guys out of the corner of my eye ,but one thing was missing there was no naruto.
the boys came and at next to there girlfriends leaving me alone next thing you know two strong arms came around me and hugged me and from the warm feeling and the beat of his heart against my back i knew it was my Naruto.

Naruto's P.O.V

I saw sakura and decided to trick her i knew she wouldnt like it but i think it would be funny. I snuck up behind sakura and waited i then hugged her from behind and almost when to tears. I no that we have been dating for a few months but i feel so weak without having her near and now she is back in my arms and i could cry right now and the look on sakura's i can see she could cry to " hello baby i missed you" i wispered in her ear "i missed you to". The rest of the night when by fast and im glad to see that me and sakura where not the only ones vonerable without the other. We said our goodbyes and walked our separate way. " I'll take you home" i said laying a light kiss on sakura's cheek.
she blushed a deep red and looked away from me. " would it be ok if i stayed the night with you "
I smiled a big smile and said " ofcoures you can. We walked to my apartment and then forgot that i already told her about my house so i took a detour and went to the house we got inside and went up to the room sakura got in bed right away cause i left the window open in my room. I took my shirt off to get confortable. i crawled into bed and cuddled up to sakura " why do you have to be so cute and have your shirt off are you tempting me" she stared me down " no i just cannot sleep good without my shirt off " i smiled at her

Both P.O.V

"Good night"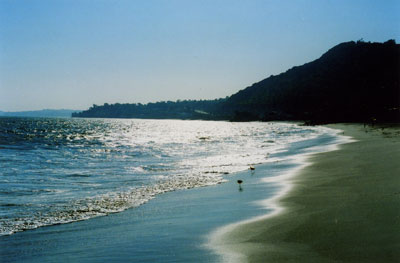 © Adam L., Washington, DC