Untitled
August 7, 2008
I just want you to know that I'm not lying to hurt anyone, I'm lying and pretending to protect everyone. You just can't see it. You don't get it. You keep saying that you're going through so many things, but what you don't realize is that you're the one lacking empathy. All you think about is the effect everything has on you and not on others, you don't know what others go through, but you pretend you do, and then you automatically think you're in the worst position in the world but you're not. And since you think you are, that means you're a little spoiled a little, too.
All you see is flaws among the people around you, what you don't see is... that you're still one of us. There is nothing that separates you from us, so stop pretending that there is.
But I don't want to believe I'm right about this. I don't want to believe that you're like this. So I continue searching through you're writing and yet, I still see the same things. Which means you might really be this way.
But I won't be the bad guy and I won't give up on a friendship.
If there's one thing I want you to know, it's that you don't truly understand. You continue to think you do, but until you stop saying you do, and actually listen, truly learn, and think about others feelings, you won't. I'm waiting for someone to tell you that, because I don't even have the heart to tell you myself.
It's a complicated world, more complicated then you think, and you've got to let go of everything you think you know, start over and learn it again, because the world won't lie to you and tell you that you're right, over and over again.
But no matter what happens, I still love you. You just won't believe me.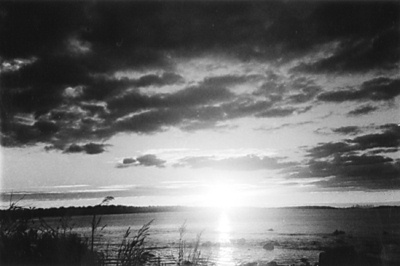 © Christy S., Germantown, MA