SUICIDE KIDS
October 31, 2017
Life is a strange thing. It's a dark humour that only God seems to find funny. It plays you, like a gambling addict plays poker. It beats you down, like how your bully used to beat you down in high school. It's like a school shooter who then takes his own life out of regret. So many things, so hilariously awful. When did things become this way? Where did we go wrong? What caused us to make the choices we did? All we wanted was the love this world denied us. All we wanted was someone to believe in us. Now is our final chance. A new life, a new soul. Maybe, now standing by each other's side, we can redeem the mistakes we made before.
This is our last hope.
Chapter 1: INTRODUCTION
What is the meaning of life? Some people might answer sarcastically. Some might answer with selfishness. Some might answer 'forty-two' and snicker at the reference they just made. Sometimes these people think they have it figured out, or at least think they do. But we never did, and that is why we ceased to continue this never-ending game called 'life.'
All our lives, we had been rejected my a world that never wanted us. Unloved, seemingly having no one to care for us. Those we loved left us behind, or treated us as though they despised us, or maybe weren't there at all. We all shared one thing: we felt alone in this cruel world. Our choices led us down a path that ended in tragedy. We were participants in Death's endless game of tag.
I can't say I don't regret it. I do. Once you're gone, you realize how many people miss you, grieve for you. I learned that lesson the hard way. Watching as the ones who really did care fall apart because of your choices, watching them suffer and mourn and become just as you were when you made the decision to leave. That is your punishment--watching their pain over and over on repeat as they try to survive the ache in their hearts. It's different for everyone, of course--it certainly was for us.
This story I am about to tell you is about 'us.' We are the ones who made the choice to leave that seemingly awful world behind, out of selfishness, because we were too much of a coward to stand through the pain. I will start from the very first, the one who began the cycle. But this is not a sad tale. Not entirely, at least. I want you to know: no matter what, there is always hope. No matter how small it is--no matter how dark things may seem--that light will always be there.
You just have to look hard enough.
Chapter Notes:
Just an introduction, not the entire story :)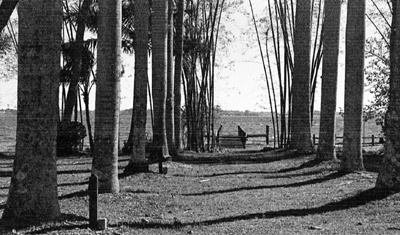 © Gizelle S., Miami, FL