Up Above
July 30, 2017
She was fading fast
into the ocean blues
it was a never ending sensation
floating to her heart
they told the lie,
he was hurt
once
before.
she was there to protect him
from himself
she was the guardian angel
watching over him.
he was all alone
in a filthy world
he needed to believe there was something for him to depend on
his life was short
he walked straight into the fight
the fight for life
it is a hard to overcome.
all the commotion around
helps preserve the mind
of no one she was
dead to him
because she was ghost sent from above to protect him
he could feel it
all he ever wanted was to be free
to be able to
fly away
from all that has caused him
pain which he couldn't handle no more
he was giving up
she tried to reason with him
but he shut down
and was over already
heaven has earned a new companion to help
rid the world of destruction.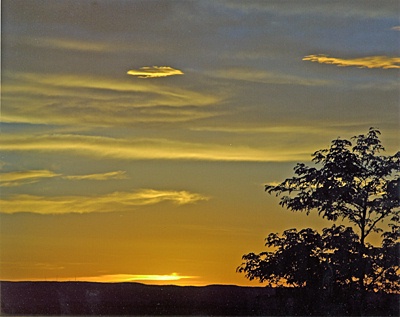 © Elizabeth B., Wichita Falls, TX