Girl Power
November 24, 2010
There once was a girl named Amanda. She lived in an old cottage with her mom, dad, three sisters and three brothers. The three sisters were triplets and the three brothers were also triplets. Amanda was the oldest and her brothers and sisters liked to call her the odd ball. Although Amanda did not like being called the odd ball she just let it go because she knew they were younger and hadn't reached their full maturity yet.

One day Amanda was taking a stroll threw the woods. It was a cold, snowy winter day. All of a sudden she spots her three sisters with snowballs in their hands. Then she spotted her three brothers with snowballs in their hands.

This could only mean one thing…….
SNOWBALL FIGHT!
Amanda ran as fast as she could to find a hiding place. It was hard because the boys were right behind her. Amanda stopped and said "Hey, is that Taylor Swift?"
The boys turn around while Amanda made a run for it. A few seconds later the boys turn back around. Amanda always plays tricks on her brothers. They hate it. They hated it so much that one of the boys screamed "You better run fast Amanda, because were full of fiery and coming to get you!"
Amanda knew the cottage was the other direction but Amanda kept on running. Finally she stopped to catch her breath but little did she know her brothers were on her tail. Right away the boys pushed her to the ground and pummeled her with snow. The three girls were far behind so they tried to make as many snowballs as they could hold. One had a big bucket so she could carry about twenty snowballs.
***

The three girls finally catch up to Amanda and the three boys. The boys had run out of snowballs and they were tackling Amanda. The three girls ran over to where Amanda and the three boys were and all four girls, yes four, started pelting the three boys with snowballs.

"What is going on? I thought we were on a team and we were going for Amanda!" said one of the three boys out of breath.

"You thought wrong. GIRL POWER!!" screamed Amanda.

"GIRL POWER!!" echoed the three girls, and the three boys.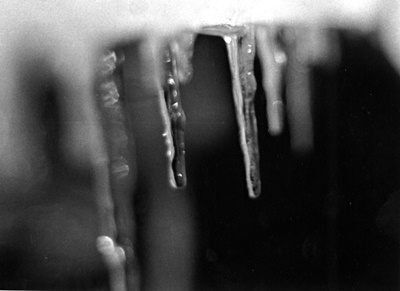 © Lindsey D., Marblehead, MA