WILL (prologue)
August 2, 2010
"Andy! They're home! Get down here at once!" I can hear my mother calling to my father from down two flights of stairs. Yeah, I know. How loud can you get?
I stick my head out of my bedroom door just in time to see my father sprint out from his room. I already know the routine. Rush down and then act like you're not concerned. Blah, blah, blah. I close my door and walk back to my laptop. In two seconds... one.... two...
"YES!" my father yells. I can practically see his fist pumping in the air as he releases his glee. They obviously have won. I try to shake my attention from them and focus on the article I am reading, but my concentration has been shattered. Giving up, I decide to just go downstairs.
"What's happened?" I ask, even though I know the answer.
My father grins at me and grabs me by my shoulders. "We've won, August! We beat them! That'll teach them to mess with the Lyle's!"
I sigh. How annoying. I turn my attention to the badly injured, but grinning men behind him.
"Are you sure? Because they all look like they're about to die any second." I say, pointing at the new topic.
My dad stops laughing, but grins. "Oh, they're fine. The just need a little medical attention. Right guys?" They can only grunt in reply. "OI! PEPE!" My father calls. A small man with a worried face rushes in, stands before my father. Pepe glances behind him and sighs.
"I understand the situation perfectly. Bring them in." Pepe is old and skittish, but hen knows what he's doing. He is the doctor that resides in our home, and works for my father. Because of my father's work, however, he is always busy.
Oh, I suppose I should have told you earlier. My family is in the mafia.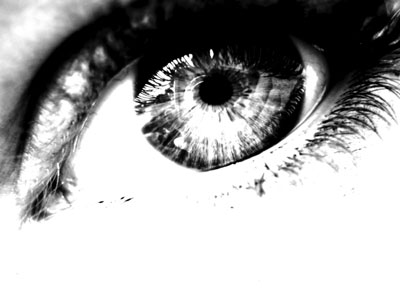 © Lauren S., Reading, Berkshire, UK