If Looks Could Kill...
July 27, 2010
PROLOGUE

"But what of the training?" Gray was desperate for a positive answer.

"She will rebel and cause distress within the community. The effort is futile." Mayer was stock-still and his voice was deeper than usual.

Gray turned his attention to the council. "Mayer has been wrong before." Mayer shivered at the mention of his name. His eyes were no longer glassy and far away. He was securely in the present. He took a moment to process Gray's statement and when comprehension came, so too did anger.

"That man was clearly trained to hide his future. I paid dearly for that mistake if you don't remember." Mayer cried in his defense.

"As did I." Gray turned to Mayer and slipped off the glasses from his face and looked straight at Mayer. His eyeballs were milky and unlike Mayer who could come back to attention, Gray was surely blind forever.

The lead councilman cleared his throat. "It being that Demitria is but a child and cannot guard her future, it would seem that Mayer's premonition would come into fruition. We must use the Draught to guard our society."

Gray felt the urgent need to defend Demitria. As pointed, she was a child. But now she was to never know of her family or the world she lived in. She would be weakened to a fragile state and banished from the society. But challenging the lead councilman was a profound waste of time. It was hopeless.

A sad cry barely slipped from his lips. A cry of the loss of his beautiful daughter, Demitria.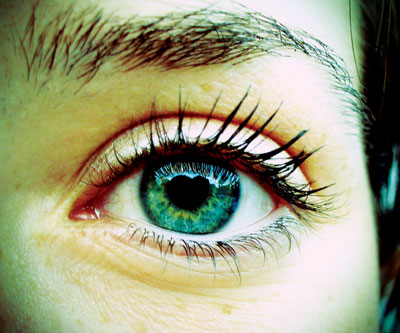 © Michelle K., Vancouver, WA