ADHD/ADD
October 19, 2011
Being born with ADHD was not fun. It made every task appear as more of a challenge. As a child, I had trouble focusing in a fast-paced environment. I couldn't grasp information as fast as others seemed to do. In elementary school I was taken out of my regular class to be taught in a slower paced area to which was thought to help me succeed. I had organization difficulties, and getting started on my homework was a grim task, let alone finishing it. People thought I had an advantage over them because I had a shadow helper and was given extra time on tests. In reality it was the other way around; they had the advantage.

I believe A.D.D can be interpreted in other ways than a dilemma in learning. It is an exit from our conventional imagination of theory, into a diverse land of unforeseen train of the thought. I think what others might not. I contradict your original answer with something more astonishing.

Some of the most talented, creative and successful people in this world inherited ADD/ADHD. For example, Albert Einstein was born with learning disabilities, but this did not stop him from becoming the renowned genius known today.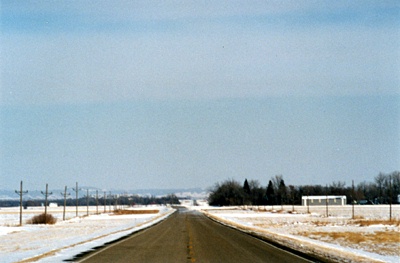 © Cole D., WIllow City, ND