Be Honest
August 4, 2010
Life was just fine and I had just really gotten used to this place we call "High School". That was until the Recession hit. People were loosing theirs jobs left and right. Houses in the neighborhood were going into foreclosure every other day. Never in a million years would I had thought my family would be affected my that turmoil. I had become a statistic; a child of the recession.

My mom taught dance to children for a little over 10 years. She never imagined being out of a job with two kids. After being laid-off, she looked all over the city job searching. She finally found a job that paid very little. Soon after this, our house we had known for 15 years went into foreclosure. Luckily, my aunt was gracious enough to take us in even though she had four kids of her own. My mother knew that she had to make living conditions better for her kids, so she went back to school.

Meanwhile, school for me wasn't going as well as it could have. My grades weren't bad but I knew they could improve considerably .I wanted to do my best. My mother always said, "Don't worry about what goes on outside of school, focus on your education". I took that into consideration and enrolled into the school tutorial program. Mind you, I still had other after school activities every day like, dance, drama, fashion design, and yearbook club. Juggling extra-curricular activities and tutorial was strenuous. Many times I had to put off my activities and go to tutorial especially when a big test was approaching. I figured my instructors would understand and appreciate my decisions knowing that academics came first in my life.

I noticed that there were students older me who had even more after school activities each day. I wondered how they were able to manage such business, so asked. One student was very nice and gave me very beneficial advice to as how I could balance I used her advice and participated in many shows and productions as well as student activities. My academic involvement consisted of the National Beta Club, National Honors Society, Spanish Club, and the Math Club. The other activities I was in are the swim team, musical theater group, art club, and the outward bound programs. These activities mad my high school years a blast and one I could never forget.

Despite all the things that happened in my personal life, I was able to set them aside and succeed in my studies. I am a Honor/AP student with a 3.5 gpa who still has more to offer to the world. My dedication and devotion to my education has truly been sincere. Improving myself along the way to success is what I am now working on. I hope to maintain my good habits in college and give others the same advice that was given to me. The recession may have been a road block in my life, but there is always another path you can take.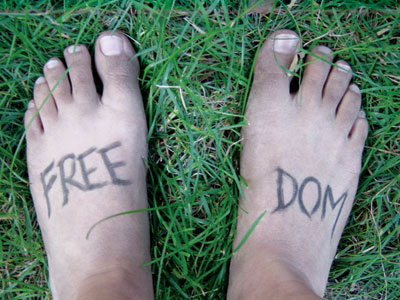 © Anna B., Northville, MI