I'm Not Going
MAG

Thereis a lot of pressure on me and my classmates in this, our last year of highschool. After we graduate, our lives begin, and that is going to hit some of ushard. Some of my friends are joining the military, but most are headed tocollege. I will be doing neither since I have a job lined up that I will startthe first Monday after graduation.

I don't know why I chose not to go tocollege. Maybe it's because I thought I wasn't smart enough, although I know I amsmart. I'm not a genius, but I could have gotten into a decent college. It's muchtoo late for that now, because I am stuck fixing last year's mistakes. In fact,the class I am writing this for is the one I have to take over because I failedit last year.

One thing I do know is that I am scared of graduation. I'mnot scared of not graduating, it's the idea of being the only person responsiblefor me that has me scared. But only time will tell how it will all turn out.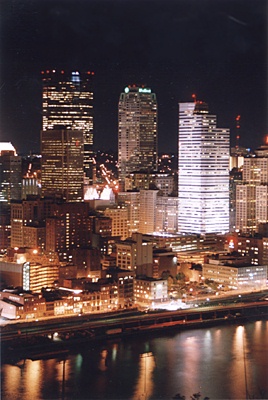 © Dena G., Pittsburgh, PA