Colorado to New York
January 18, 2013
Summary:
Tara is in a relationship with a boy from home when she goes to a camp in Vermont, and that is where she meets Micah.
They have an instant connection, and they live on opposite sides of the country. She in Colorado and he in New York.
When they start talking, they get closer to each other and begin to fall deeper in love. But when Tara's parent's think their relationship is unhealthy, they are left wondering if their love will survive the 2000 mile distance.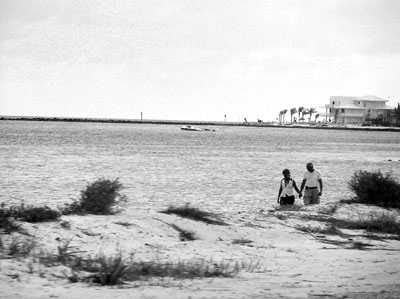 Alyssa R.
Colorado to New York