High School Diplomat Program at Princeton Univeristy
MAG
October 19, 2016
If you told me a year ago that I would be learning to speak Japanese and sipping green tea at Princeton University I never would have believed you. But last summer this became my reality, as I participated in a free High School Diplomat program (HSD) at Princeton University.

At the surface, HSD is a two-week cultural enrichment experience that brings together 40 high school students from Japan and 40 high school students from the United States. Each Japanese student is paired with an American student. The pairs spend the program together, developing meaningful relationships. For me, HSD was beyond just an experience. I gained a family of 79 new friends from all over the world. Every day was filled with new learning opportunities, whether it be through diplomat talks, culture classes, or dress-up days. This program is sponsored by AIU Insurance and the Freeman Foundation, who aim to strengthen cross-cultural relations between Japan and the United States after World War II. The program has been a huge success with over 2,000 alumni across the world!

This program is open to all current sophomores and juniors nationwide. The application is available online, and applicants selected for interviews will usually be contacted by mid-February. Interviews (in-person or via Skype, depending on location) take place between late February and March, and acceptance will be determined by mid-April.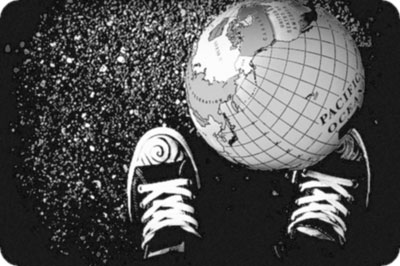 © Kailey E., Crownsville, MD