Pixel Gun 3D on Gun Game
November 30, 2017
Pixel Gun 3D is a multiplayer mobile game in which the main goal is to be at the TOP. There is no specific goal but to win and get trophies to go to either the wooden, silver, gold, crystal, ruby, and ruby league. Ot has in-app purchases in which you cannot escape from(trust me, I tried) So the only option is to buy and get awesome weapons to beat your opponents.

Pixel gun is a very entertaining game in which the graphics are amazing, It has real movement so it feels as if you are the one moving in the game. The graphics have a 8.5/10 in my book. The game has a 360 view of your character and its armor or just hats, mask, cape, and boots. There is no possible way you cannot leave a single day without not playing this game.

Pixel Gun 3D also gives you the chance to chat to REAL people. It has a chat button at the top left next to your points section. The people there are really polite, there is no cursing. But if there is just report and they get a notification of the 3 Strikes Rule. They understand like every person, they too have been noobs before and won't criticize you for it .

Pixel Gun 3D also has the option of going into the minigames and lets you personalize your lobby in which have different powers to them. Like every other game you have to pay for what you want. You pay for perks in the game for either weapon upgrades, armor upgrades, personalization wearables, lobby personalization, and for upgrading pets. The game will have lucky chest, egg delivery, and free currency to help you out in the game and bw the best.

I recommend this game to people who love minecraft and call of duty games. It is a free download game. And will keep you entertained for HOURS. I really recommend it for everyone, because there is IN FACT old folks who play games like Minecraft and GTA 5.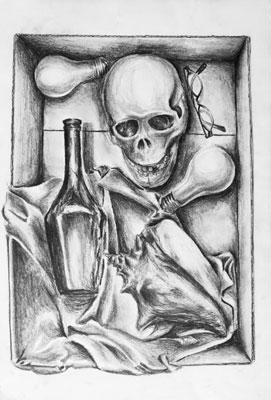 © Karen S., Norwalk, CT