Batman: Arkham Origins
November 29, 2017
This is the 3rd in the very loved arkham games created by Warner Bros. Interactive Entertainment ,Splash Damage , and WB Games Montréal. As the title suggest it is a prequel ,telling the story of batman first starting out. The game first starts on christmas eve with a new reporter telling the current situation as bruce wayne aka batman analyse it then goes and switches outfits and flies into the batwing being very cold to alfred .But warms up he him later . To find the other iconic villains that are in the other games like the Joker ,Harley Queen ,2-Face ,Penguin ,and many others. The many gadgets also make a return and they're new toys in arsenal.

During the game he is hunted by 6 assassins all different and unique.The game is very diverse. There are collectables everywhere and they all optional. The map is very big, the biggest the the series at the time. It is very open allowing the player to glide infinitely it seems as much as they want.There is many things to do from beat up enemies to solving intense riddles. The only downside is that you don't regenerate health over time unless you beat up said groups bad guys .

The combat in the games is very simple yet fun.It's easy to learn and even easier to get better with. Batman flies around the screen punching and kicking to knock out the enemies. The combat system is very good the easiest in the series. This game allows the player to achieve high combos. But you can't get careless are you will die and die and die. The higher the combos ,the better you score ,the more exp. you will get. When you level up you will get a skill point to put in one of the 4 skill trees. Which gives you new fighting techniques ,gadgets or abilities. The HUD is very clean keeping the every in the corners and doesn't disrupt the gameplay. The white overlay goes very well with the graphics. The graphics are very stunning and make it look like a movie. The snow is very beautiful and the little touches like cracks in the walls or foot princes in the snow ,shows dedication of the designers.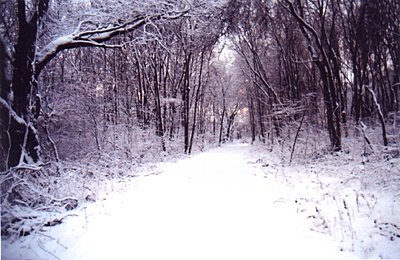 © Thomas W., Scituate, MA