Gears of War 4 on Xbox One
November 28, 2017
Gears of War 4 is the 4th sequel in a popular game series, Gears of War. It is considered a worthy sequel, due to its well-executed storyline and the fact it stays true to older Gears of War games. It is a 3rd person shooter that comes with a multiplayer mode and a campaign. The game has been released on Xbox One, PlayStation 4, and PC, and has since been a great success.

The game mechanics, while bearable, were honestly a letdown. It is not possible to jump, and melee attacks leave you unnecessarily vulnerable. Taking cover is difficult, making fights unfair and even frustrating sometimes. Overall, the game mechanics aren't designed very well, although it doesn't ruin the game or anything.

The controls aren't the best. The game does not allow you to customize its awkward control scheme, which is easy to mess up with - especially if you're used to a different, more efficient control scheme for gaming. This makes fights even more hard to win, due to you not having a strong grip on your own actions. Gears of War was originally a console video game, so it should not have these problems when it comes to control schemes.
However, the story makes up for it all. Background information, while not plentiful, gives lots of insight into the game's lore, and explains it very well. There are few characters introduced, but they develop positively and interact like real humans would. The storyline is written splendidly, and it's one of the most interesting out there. Overall, the storyline is written very well and is likely the best part of this game.

In essence, Gears of War 4 is a worthy sequel to its predecessors. While lacking in the way it accepts player input mechanically, it has a very well-crafted story that engages the player, allowing them to appreciate the lore behind the characters and the events that take place in the game. This game is well-made and is definitely deserving of its success.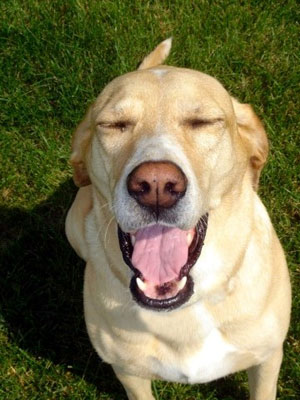 © Ashley E., Downers Grove, IL