Clash Of Clans on Mobile
November 27, 2017
What types of games do you consider yourself to play very often? Shooter? Strategy? Action? Platform? Developer? Whether you play any of these types of games or not this review is based on a developer strategy type of game where you develop your village or the place in which you live. This one not only lets you develop your village but it also lets you attack other villages to more resources in order to upgrade stuff increase defense so that you come victorious.

Some things to know about this game are:
Resources are elixir, gold, gems, and dark elixir
There is a builder's hall and a town hall
Heroes are obtainable with level 7 town hall
Dark elixir is obtainable with lv. 7 town hall
You are matched with people based on trophies
The builder's base trophies are separate from your home village trophies
You have a shield in order to not get raided
Some of the main good things about this game is:
Instantaneous travel other villages
Easy to develop fast
It lets you use boosters that don't cost much of very rare resources
Gives you secondary village that you have traveled through by boat
Has spells for those hard villages
Has easily accomplished achievements
Matches you randomly with villages of your suiting
Some of the bad things about this game are:
Some upgrades take too long
Village hall needs to be upgraded for more defenses
Troops take too long to train
Certain troops cost too much to train it is very hard to get elixir in the home village
Usually have more gold than elixir
Village hall costs too much to upgrade
Those are all the good and bad things as well as the main things you need to know about clash of clans.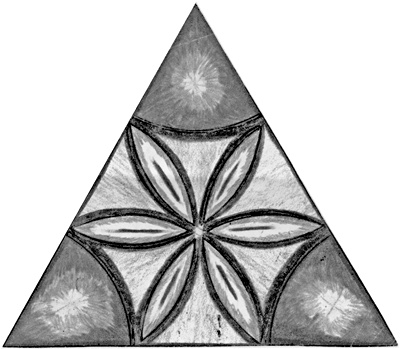 © Amanda C., Eufaula, OK