Uncharted 3
November 26, 2017
The game Uncharted 3 is amazing all the types of movements, characters, and all the maps that are in the game. It was a good experience playing the game.
The characters show up consistently in every mission of the game and map. The main character of the game is Dreak and he tries to embark on a quest in search of Atlantis of the sand while battling an ancient, sinister organization.
The movements of the game were good. It took me some time to get the hang of it. There are a lot of movements in the game. One of them is a letter X from the controller is use to change or grab a weapon. The letter O is used to roll or crouch for cover.
The maps of the game are good there were a lot of them. It affected the characters in trying to get what they wanted. The overall graphics of the game were ok since the game was released in 2011.
Overall the game Uncharted 3 was good. It took time to finish the game but it was worth it. I like the whole story of the game and how it ended. The only bad thing like I said were the graphics but other than that it was very good.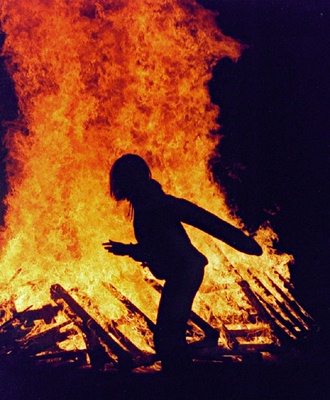 © Hali S., Robinson, IL