Borderlands the Triolgy on Xbox, PC, Playstation
November 27, 2017
The Borderlands games are a well-rounded series.For a trilogy of games that are popular in the gaming community, none of them seemed like a cash grab.

First of all the games weapons and shields are all special in their own way.There are different producers of this weapon and shields with their own gimmicks, but the legendary items are being you get gimmicky. The feeling of accomplishment when you receive that item after many hours of grinding is the best thing ever.It is really unexplainable.

There is an abundance of character in each game with their own quirky personalities.They have many lines written especially to match their personalities.The story was well developed especially with the introduction of the DLCs which add more content for the player to access while pushing the story forward.With that, it also has great character development for the main cast.

The art used to portray the game is a style of cel shading which just make the characters just pop out.The worlds are vast and big with a boss with special loot on almost every map.The characters have a comic look to them but with a 3-dimensional twist.

I honestly believe that the Borderlands series has been the best game trilogy I have ever played.It will also remain the best for a long while.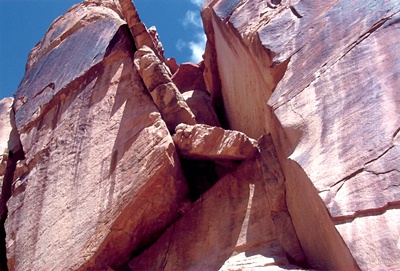 © Eileen C., Kingston, MA