Assassisns Creed III on PS3
November 27, 2017
One of the best games I know is Assassins Creed. This franchise has improve with every game they have released. And with the new Assassins Creed III, this top it all. Now with better graphics, a more realistic and extraordinary story line, and for the first time ever, a 1 versus all multiplayer game. You can clearly tell that the creators of Assassins Creed, Ubisoft, had saw major aspects the previous Assassins Creed games were lacking.
DEVELOPMENT
The game was first released in October 30, 2012. It was designed by Steven Masters who happened to be a game developer. Steven Masters and Ubisoft Company had both worked together to create the astonishing game. The development of the game started in January 20 and finished in November 10. The headquarter of where creating the game took place in France.
SETTING
The game takes you back in the year 1775. A time period where the American Colonies were planning on succeeding from Great Britain because of their unfair ways. This is also known as the American Revolution. There are the Templars who feel that only way to achieve peace is through control. And then there is the assassin, Connor, who believes that peace strives through the people of community together.
CHARACTERS
Through the entire game, you play as Connor, a native American who believes in freedom and fights for it with his free will. Along Conner is he mentor / trainer, Alkalizes, who had taught him how to be an assassin. Conner fights along side with the 13 colonies, hoping they fulfill freedom. On the other side too, he strives to put and end to the Templar group.
PLOT
As a child, Conner's mother was killed during an attack on his tribe which he believes that was led by the Templars group. As he gets older, he learns that there is a ancient artifact that symbolizes and represents everyone's freewill known to mankind. As he sets himself a quest to search that object, he volunteers to help the 13 colonies, who are fighting for freedom against Great Britain and to put an end the Templars.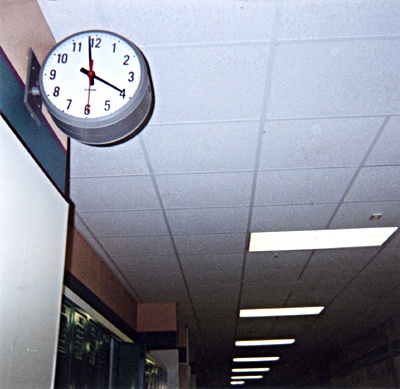 © Blake B., Highland Village, TX