Call of Duty World War II on Xbox one, Playstation 4, Microsoft Windows
November 27, 2017
The Call of Duty community has been asking for them to go back to Boots on the ground. The community wasn't very pleased with the most recent games that Call of Duty have released. They are too Sci-Fi and are very futuristic. The players want to feel the nostalgia they felt when they were first introduced to Call of Duty.

Another reason why the players want back Boots on the Ground is because of their disliking in the wall-running, sliding, double jumping, boost sliding, and dashing. This new advanced movement requires a lot of skill to make use of it. It also creates new possibilities for the opponent to get the kill. In the older Call of Duty games there wasn't this much freedom in the movement system. The chance of getting killed from anywhere was much less. This can be another reason why the people want to bring back "Boots on the Ground".

Activision has finally answer our prayers with the new game Call of Duty WWII. Call of Duty World War II is a game that was developed by SledgeHammer games and published by Activision. The game was released in November the Third. This game did absolutely what we asked for, to go back to "Boots on the Ground". The game is based on important events of World War II. For example, you can experience D-Day as one of the allied nations soldiers. The graphics in the game are stunning. The Main cast consist of Josh Duhamel - William Pierson, Jonathan Tucker - Robert Zussman, Jeffrey Pierce - Joseph Turner, Matt Reidy – Davis, Jeff Schine – Aiello, Kevin Coubal - Drew Stiles, Russell Richardson – Howard, David Alpay - Arthur Crowley, Bella Dayne – Rousseau, Chris Browning – Paul, Helen Sadler – Vivian and Brett Zimmerman - Ronald "Red" Daniels, Christian Lanz - Augustine Perez, Lilith Max – Anna, Aleksandra Jade – Erica, and Paul Boehmer - Heinrich. This is a great cast with well-crafted personalities. They help you along the way depending on how skillful you are or the needs that you have. Robert Zussman is always taking care of your health with health packs while Drew Stiles always got your back with extra grenades. And William who has eagle-eye skill and gives his binoculars that allow you to spot outlines of nearby enemies. These perks are tied to a cooldown that decreases as you kill enemies. This kill method with supply replenishment is gamified compared to the real-World war II. However, being gamified it keeps the narrators running. I would recommend this game to anyone else who is looking for a Boots on the ground game. With stunning graphics, great cast, and lots of fun this could be a great game for almost anyone.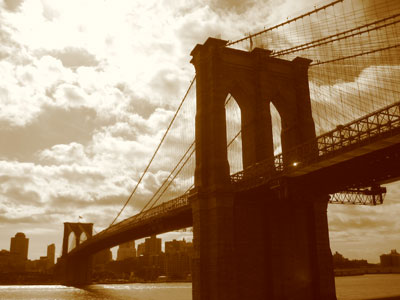 © Andrew M., Brooklyn, NY