Misao
MAG
March 18, 2015

You know that girl in your class who has no friends and gets bullied all the time? She's been missing for three months. In class, you can almost swear you hear her voice calling, "Find me." Later, as you're waiting for the final bell and your friend is chattering, you hear your classmates discussing the missing girl and joking about a curse. You hear her voice again: "Find me save me find me save me." Then you hear nothing but your own screaming as you fall into an abyss.
This is the start of the amazing RPG horror game "Misao." Like many RPG horror games, you play as a young girl in a supernatural situation who has to go through trials in order to escape. But in "Misao," the horror doesn't come from the things trying to kill you. The real horror is the discovery of what happened to the game's title character. Saying any more would be a spoiler, so that's all you get.
Like most RPGs, the game is very pixilated. But that doesn't lessen the atmosphere in the least. The player's constant fear of being attacked makes this game delightfully creepy.
I highly recommend "Misao," but it definitely isn't for everyone. If you are easily triggered by scenes of intense bullying or gore, I don't recommend it for you.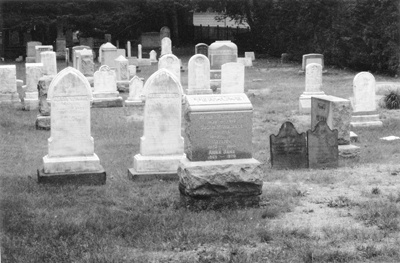 © Chris C., Pequannock, NJ