Call Of Duty: Black Ops 2 on Xbox 360
April 21, 2013
Treyarch has come out with their new Call of Duty game, Black Ops 2, in November of 2012 for the Xbox 360. This game is rated M because of blood and gore, violence, drug use, and foul language. Black Ops 2 has many modes, but I am going to focus on the zombies mode.


In the zombies mode of Black Ops 2, you are trying to get through as many waves of zombies as you can without dying. You can go solo or you can play with up to four of your zombie-fighting friends. There are also helpful items around the map placed to help you can stay alive longer.


When I first played the zombies mode in Black Ops 2, it was hard for me. I didn't understand why you were even trying to fight against zombies at all. After playing this game more, I found out what it was all about and got a lot better at it. The controls of this game are pretty easy for me because I have been using an Xbox controller for a long time. Now, this zombies mode is really fun for me and I enjoy it a lot.


The graphics in the zombies mode of Black Ops 2 are amazing. The zombies look exactly how you would expect any zombie to look in a movie. The sounds are just as good. The zombies grunt and make screeching noises and it really makes me feel like I am in a real zombie apocalypse.


Nobody should be getting bored of the zombies mode on Black Ops 2. Treyarch is always coming out with new maps to play on. Even on the old maps, there are many different pathways to follow. There are a lot of decisions to make in this zombies mode. This is why it should never get boring. For example, you can choose between getting a random gun from the mystery box or just buying one off the wall.


The genre of Call of Duty Black Ops 2 is a first-person shooter. However, it is like no other first-person shooter because it is the only one that has a zombies mode. In my opinion this game is way better than any other first-person shooter out there. Also, if you are that zombie-fighting kind of guy, then this is the game for you.


Overall, I think that this is a really cool and amazing game for people who like to fight hordes of zombies. I advise you not to get it if you are that kind of kid that is afraid of blood and guts because you are going to see that. I would give this game a rating of 5/5 stars because to me it is the best game I have ever played.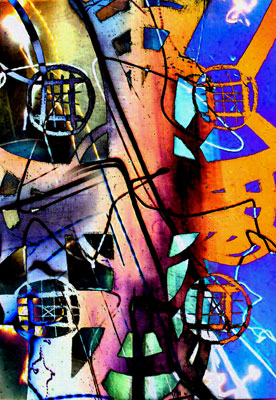 © Caitlin D., Tyler, TX