Minecraft (Xbox 360 Edition) on Minecraft
July 20, 2012
On my xbox 360, I enjoy playing the game called minecraft. It's a really fun, and addicting game. Sometimes, it can be a real pain but, that's just part of the game. As well, from time to time, it's hard to set the game aside for even a moment or two.
Sometimes, I enjoy it better with another player, playing it with me and talking to me on xbox live at the same time.
As well, my xbox live gamertag is laura4U if you play the game and would like to play along with me from time to time.
Go Minecraft!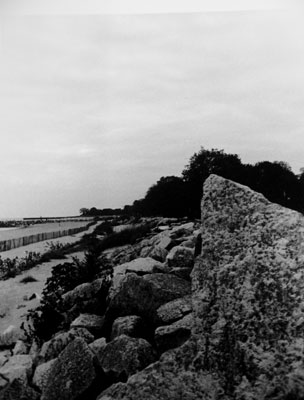 © Sean M., Apple Valley, MN