Pottermore on PC
October 31, 2011
On a list of Things to Do Before Death list for a Potter fan, one of the bullet points would be Go to Hogwarts and Get Sorted into Gryffindor. That dream, five years ago, would never have come true, except in the realms of imagination. However, that dream is a reality. A reality called Pottermore.

Pottermore, as its ads say, pulls the words of Harry Potter to life. A single click of the mouse can bring a fan to his/her favorite moment, from the first time Harry stepped foot in Diagon Alley, to Harry's meeting with Professor Quirrel, and ultimately, Voldemort. Pottermore can show what someone has to imagine. Colorful scenes and multiple interactive moments can explode like fireworks in the reader's mind.

This site helps bring the world of Harry Potter to life, from allowing users to choose a wand, to Sorting users to their right Houses (Gryffindor seems to be the goal-however, being a Ravenclaw is nothing to sneeze at). Pottermore lets one feel the dread of brewing a Potion incorrectly, and the joy of winning a Duel.

The history of Pottermore is illustrious. J.K. Rowling, with the help of Sony, created this site in 2011. The site officially launched in July. An avid fan could still remember staying up till midnight to find out what exactly was Pottermore. Then, a couple of weeks later, he/she would recall the unforgettable time of finding the Magical Quill, which would provide him/her the power of visiting Pottermore as a Beta.

Pottermore is somewhat like a videogame. With aspects reminiscent of Facebook, from the button "Like" to "Add as Friend", it may appear to some as a social networking site. However, Pottermore is monitored 24/7 by moderators, who take their job very seriously. Adding a comment may take days to show up. Adding a drawing may take weeks to show up.

Pottermore officially launches to everyone in November, 2011. To all new users, good luck, and GO GRYFFINDOR!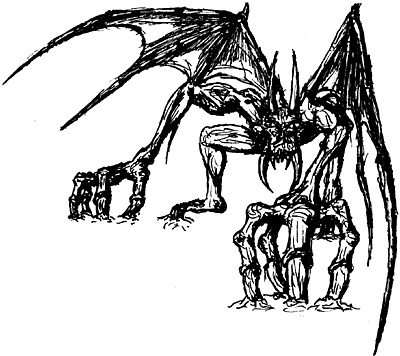 © Manuel F., PHoenix, AZ