The Beatles: Rockband
December 15, 2009
Have you ever loved a band or a singer so much that you just want to be part of the band? Well now with The Beatles: Rochband, you can play all of the great music that came from the very famous band, The Beatles.

Rockband has many different types of music on their games. Every game has a different variety of music that you can play. It's known that Rockband was the greatest game that's been released, and The Beatles: Rockband just made it even better. This new Rockband is safe for kids of all ages, and also a great family game.

The game includes songs from some of the Beatles albums. Some of the songs are "Magical Mystery Tour," "Sgt. Pepper's Lonely Hearts Club Band," and "Please Please Me." The songs range from some of their oldest songs to their newer songs. Also, instead of just hearing your voice when you sing, John's, Paul's, George's, and Ringo's vocals are included.

My opinion of this game is that it is really amazing. I really think Rockband really improved when they released Beatles: Rockband. I think that all the extra stuff that was put into the game made it stand out as a big seller.

So if you want a Christmas gift, ask for The Beatles: Rockand, you will love it!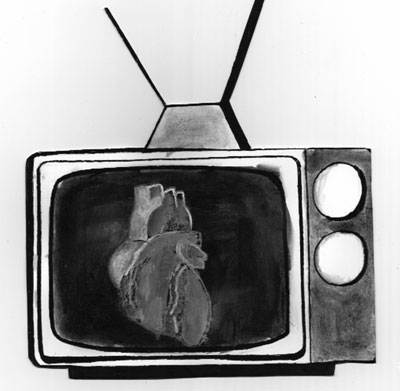 © Brooke S., Indianapolis, IN