Spore on Microsoft Windows
December 15, 2009
The start of the Spore games, with a world of adventure at your fingertips. This game of challenges and thriller creates something that most people will enjoy splaying.

The game is quite simple in the whole storyline, not like the other Spore games. The game of trying to rule the world/universe, not like any other game you have probably played before. It is complex with all the different roles you can play in the long vast world of Spore. Starting off the game, you are released into an unknown world with your newly found Spore character, (Made by you). As you progress through the game, the more you learn about Spore and the more opportunities you will have open up for you.

At the start of the game, you can make your own Spore character(s) to use for the game. You can make a sky-scraper of a creature to one that is dwarf to all others in the game. No two characters are alike with billions of choices you have with choosing the character so let your mind find creative creatures to make.

In my opinion of the game, it is a game for anyone to enjoy. Only one recommended to play this game: it is to have an mind that is full of imagination. I have yet to play the others, but this game is good enough to keep me entertained for hours on end.

For people who want a somewhat different and fun video game to play, Spore is the game you would want to play.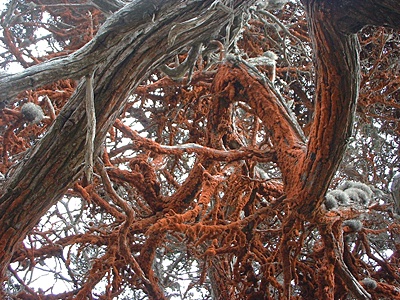 © Tyler B., Buenos Aires, Argentina