Pretty Little Liars
January 11, 2018
Have you ever been scared before?" If not and you want to be scared I would recommend this show. The producers are Lisa Cochran-Neilan, Maya Goldsmith, Carol Dunn Trussell, Bryan M. Holdman and Hynndie Wali. This TV show is based on a book that was written by Sara Shepard.This show has 7 seasons.
 
   The show is about 5 girls,  Aria, Hanna, Emily, Spencer and Alison. Alison as an indecisive person, even showing herself as a ruthless, manipulative girl. It is about Alison goes missing and two years later she was found dead. But then this secret identity named "A'' know's all their secrets that they had never been told to anybody. "A" threatens to hurt them  if they tell the police about him/her. So now the girls want to figure out who "A'' is and how they know all these secrets.
  
       I loved watching this show. It has mystery and drama and most of all FEAR!! I loved watching every episode and was eager to watch the next. I watched it so many times and I love going to my favorite parts.I loved how there was twists and surprises about it and how everyone comes together at the end and how it all makes sense.
  
So if anybody would like a scare and some mystery and drama. All seven seasons are on netflix so if you have netflix go watch it. I would highly recommend this show.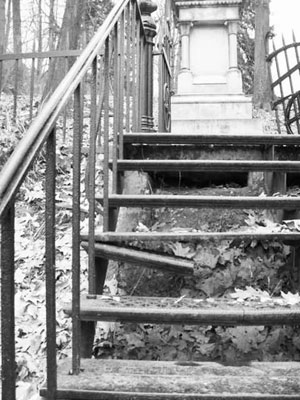 © Ginamarie D., Rochester, NY